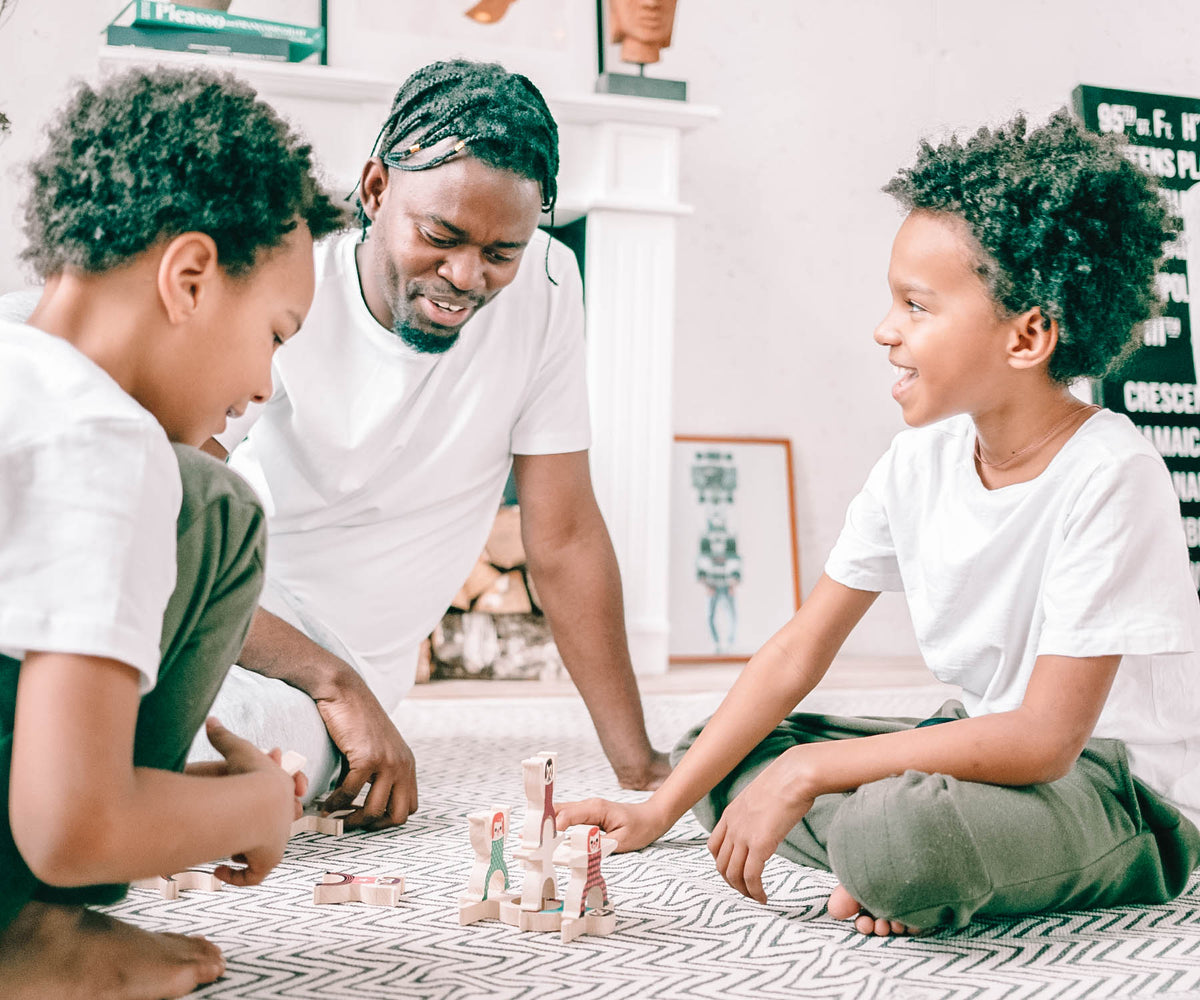 5 Ways to Get Your Kids Moving This Winter
November 16, 2022
Author: Regalo Baby
5 Ways to Get Your Kids Moving This Winter
If you're anything like me, as the weather gets colder, you might have less and less desire to go outside. No one ever described me as "outdoorsy". But your kiddos definitely still need to get their wiggles out; amirite? Both you AND your kids feel better when you're moving and getting exercise, even during the cold winter months! It might be a little bit harder during the winter, but there are still ways to keep moving all year long!
Here are 5 ways our family stays active during this season!
Go outside! 
Did you ever hear the expression, "There is no bad weather; only bad clothing"? Yeah...I'm not sure I'm 100% on board with that sentiment, but I do understand it on some level. Whenever it's possible, get those kiddos bundled up (make sure they use the restroom first!) and go outside! Build a snowman, have a snowball fight, or just take a walk around the block. Fresh air is good for the soul!
Dance Party in the living room!
Hear me out here....have you ever been in a grumpy mood while all your kids were grumpy, too? Maybe your grumpy kids were the reason that you were in a grumpy mood? A silly dance party often works like a hard reset. Even if you're not trying to reset a bad day, a dance party is a great way to keep your kids moving! GoNoodle is a great resource for keeping kids active, and as an added bonus, they have great mindfulness resources for kids too! Get into the silly dances with your kids, and everyone will be giggling in no time at all.

Play games that require movement.
There are a few board games that require movement – including Twister and Headbandz Act Up! (If you don't have Headbandz, it's basically charades!) There's also a lesser-known game called Crazy Legs that can be really fun for kids. Essentially, players spin the spinner, choose a card, and then perform whatever activity is listed on the card.
If you don't have any of these board games, that's okay! Choose a safe area in your home to play games with simple directions, like Red Light, Green Light, Simon Says, or What time is it, Mr. Fox? Even Hide and Seek can get kids moving throughout the house. If you're really feeling adventurous, you could even set up a simple obstacle course in your living room!
Check out indoor play areas in your town!
Have a family gym membership? Most gyms have great options to keep kids active! Not something you have access to? Indoor playgrounds, children's museums, and community pools are also fantastic options to keep kids moving! You might even try an indoor ice rink – you'll still be bundled up, but it won't be so brutal!
Think about what exercise equipment you already have at home!
Do you have jump ropes? A preschooler trampoline? Gym mats? Any indoor slides or swings? Parachute? Anything you can use as a balance beam? Hula hoops? Whatever you've got, put it to good use! Get everything together and figure out how you can use it to your benefit. 
There you have it! How do you keep YOUR kids active during the winter months??