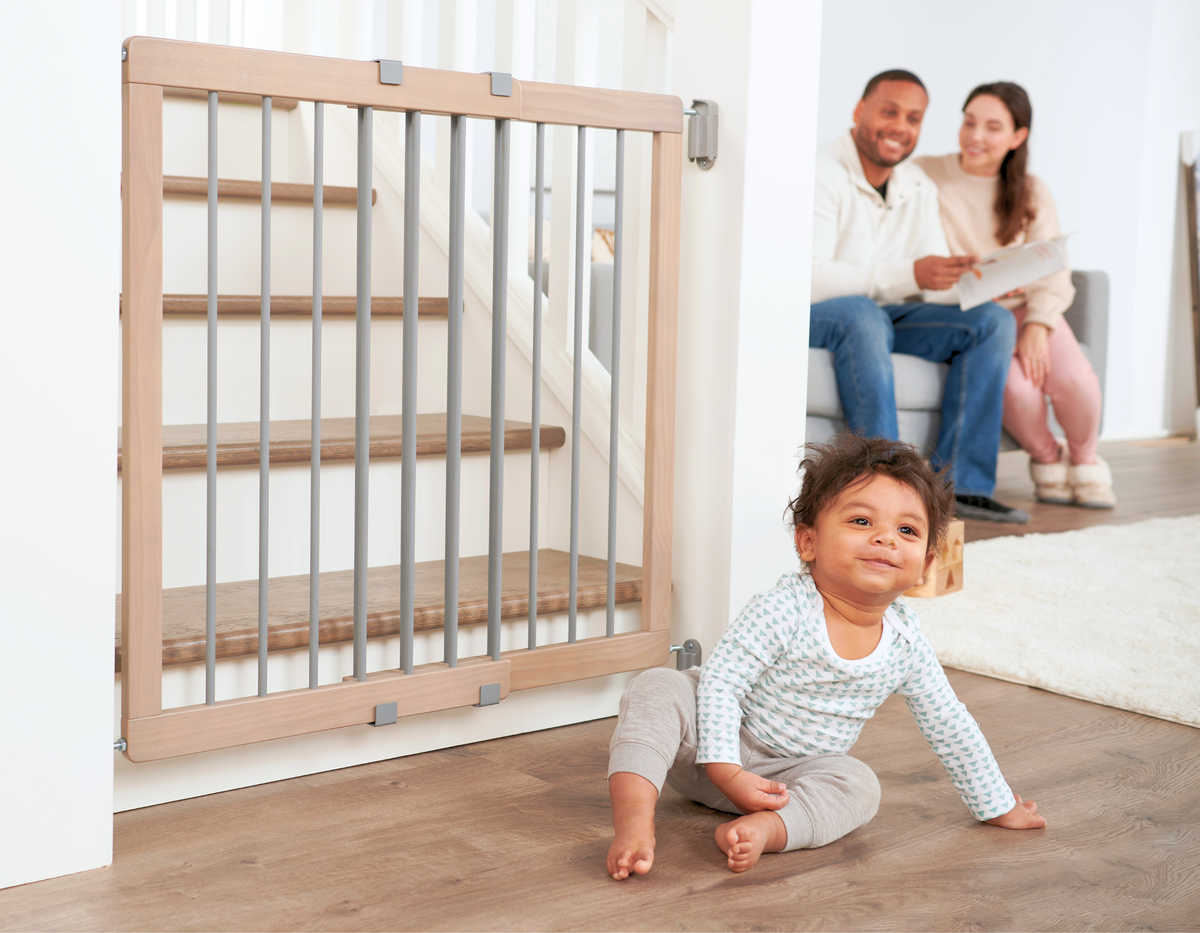 National Adoption Month - Tips on Finding Community
November 17, 2023
Author: Regalo Baby
Bringing a new child into your family through adoption is an amazing and emotional journey. While it can be challenging at times, building a community of support is invaluable. For National Adoption Month we're sharing tips for finding a community to help your family grow and bring you the support you need.
Seek out local support groups. Many areas have adoption playgroups, parenting classes, and support groups specifically for adoptive families. These are wonderful for connecting with others who understand your unique joys and challenges. Check with local adoption agencies, family resource centers, or online groups.
Find community online. Search online for adoption groups on social media. Connect with other families across the country going through similar experiences. This can be especially helpful for more specific adoption situations.
Open up to friends and neighbors. Don't be afraid to share your adoption story. People often want to learn more and support you. Give them the chance to be there during both celebrations and struggles.
Get involved at your child's school. Once your child is school-age, participate in the PTA, volunteer for activities, and get to know your child's teachers. Having supportive adults at school provides consistency and a broader community.
Start your own group. If you can't find an adoptive parent support group nearby, start one. Even informal monthly get-togethers make a difference in reducing isolation.
Remember self-care. Taking good care of yourself and your relationships gives you the energy to build community. Don't neglect date nights, couple time, and me time.
Building community takes effort but pays off exponentially for your new family and the many others who get to become part of your extended family along the way. Keep reaching out and you'll find the supportive village your family deserves.
How have you created a community for your family?